Proposal Engineer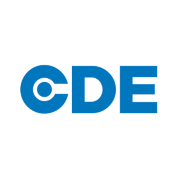 Employer Information
CDE
E: recruitment@cdeglobal.com
T: +44 28 8676 7900
CDE is now seeking to recruit a Proposal Engineer to join the PreSales team. This position is based in Cookstown.
Job Purpose
To work as part of the PreSales team, supporting the Sales team by providing costing, pricing, quotes and other information as required whilst continuing to develop and improve the team's processes to maximise the productivity and efficiency of the team.
Please note, this job description is not exhaustive as other duties may be required to fulfil the requirements of the role.
---