Strategic Projects Manager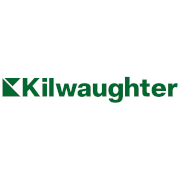 Employer Information
Kilwaughter
E: recruitment@kilwaughter.com
T: 028 2826 0766
This is a strategic role suited to an individual with strong people skills, technical knowledge, delivery expertise and expertise in managing supplier contracts for capital projects.
Working in an Operations environment you will be a key part of the success of the organisation, delivering infrastructure and plant projects through identifying and delivering capital investment programmes. Collectively, these projects will have a multi-million pound budget and are essential to maximise plant reliability, efficiency, and increase capacity as part of our business growth objectives.
A culture of urgency, root cause corrective action and continuous improvement are of high importance to the long-term success of this position.
---